Sexy & Stylish Lingerie For All Body Types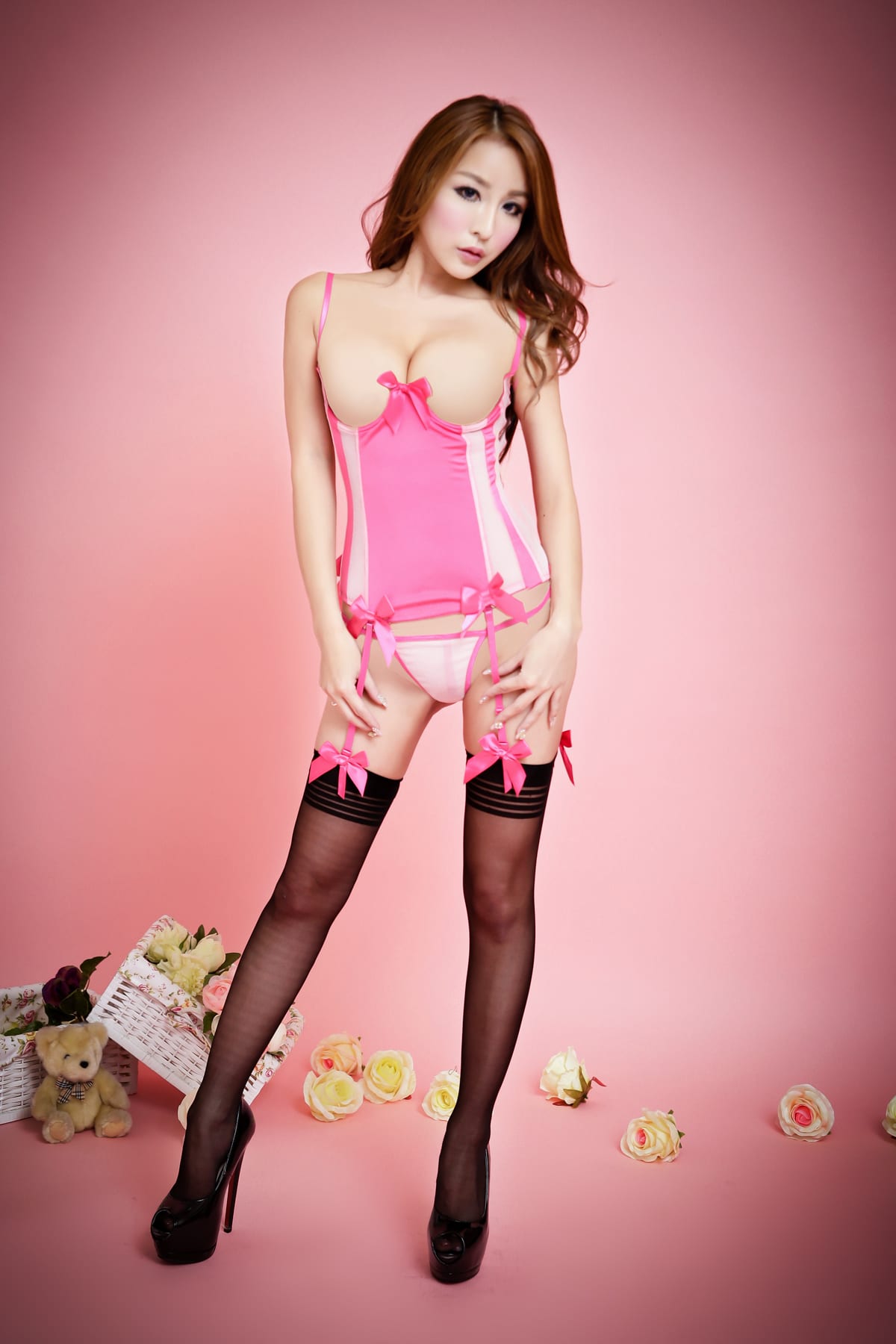 Sexy & Stylish Lingerie For All Body Types. Lingerie creates an atmosphere that is alluring and intimate. Sexy, well fitting inner wear can accentuate the soft feminine curves of a woman, making her look very attractive. Several lingerie styles exist today to help you explore the different sides of you. With so many choices available, it helps to have some basic knowledge about the different options so that you can pick the right one for yourself. Read on to know about some of the most popular kinds of stylish under garments that you can find in the market.
Babydoll nightgown – Among the many types of lingerie, baby doll dress is regarded as one of the hottest type of inner wear that can highlight your attributes and arouse your lover in no time. A short and sexy gown, it has a bra like top and a gently flowing shirt. It is available in different kinds of styles and fabrics to suit different tastes. They are worn with matching panties to create the desired effect.
Corset – Corset is another lingerie style that has come to be very popular. Made of stiff material, it is tight fitting; it lifts the breasts and pulls in the waist thereby creating a slim and attractive look. Lacing in the back holds it all together and gives your body an alluring hourglass shape.
Camisole – Sleeveless and body fitting, camisoles are one of the most worn under garments. They are preferred for their comfort and ease. Several women wear every day under their outer outfit.
Chemise — Similar to camisoles, the only difference is that chemises are not tight fitting. Instead, they are made of loose fabrics such as silk. A short nightdress, it falls just above the knees and creates a flattering look. It is the most simplest traditional styles of lingerie.
Stockings – They are elastic and thus fit easily into any kind of body shape and type thereby helping show off those curves. The fishnet, sheer and lace stockings are the most popular.
Lingerie comes in a dazzling array of types, shapes and designs. With so many choices, it increases your chances of finding the best type of underwear to suit your body type. Stylish inner wear that goes well with your skin tone can do wonders to your look and drive your man wild in no time. Most lingerie are made of satin, lace and other materials and are available in a variety of colors to highlight the beauty and elegance of the female form. There are also several accessories available to be worn with the lingerie you choose. Brush up your knowledge of lingerie before you go shopping to buy the best one.
Article source from motored-heart.net