I Remember My First Wedding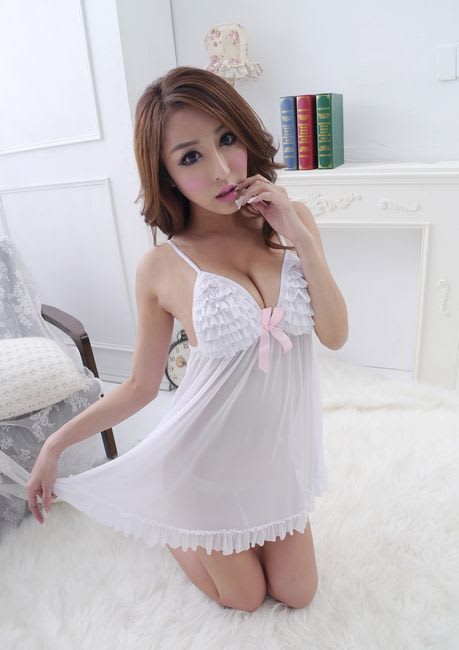 I Remember My First Wedding.My Wedding Night Story
Hi everyone. May be it will sound awkward but i am going to share my wedding night experience. I was 25 and my wife was 20 at that time. Actually she was my cousin (my father's sister's daughter). We are Muslims so cousin marriages are allowed. I was very nervous. Though she was my cousin but we were not so social or friendly with each other . Our wedding day was so long and tiring. I was wearing the Sherwani (South Asian Muslim wedding dress). I was really very tired. When the whole function was over and everyone was heading towards home. I, my wife and my younger brother were in the same car. My brother was driving it. During the journey we had some funny chat and she also passed some jokes. I was very happy because I was thinking she would be a bore. So finally we went to our room.
When I entered the room, she was sitting on the bed. Sitting in a very fashionable way that the base of her Red Gown was spread in a circle all around her. She was looking very pretty. I started conversation as expected. I presented her a ring and a necklace. I just said a few funny things that I can't tell. Then I asked her to change. She went to the bathroom for changing and i changed in the room meanwhile.
Then came the real part. She came and sat. I put my left hand around her neck. and moved forward to kiss her. She was still like a statue. and I kept on kissing. I stopped and said "Are you alright?" She said yes which she wasn't.
I kept going and laid her back on bed. It was looking very awkward when I was removing her clothes. But when I saw her facial expressions she was looking a bit shy and embarrassed. Therefore I didn't remove all her clothes. Just her trousers. She was still wearing her long loose shirt. I was kissing her and with my right hand I removed my pants. After some minutes I started sex. She didn't scream but she held me so tightly and firmly which showed her pain. But I kept on going because I was enjoying. I didn't saw her face because it would ask me to stop. When I was done I laid on her side. She was looking so relieved. she kissed me and headed towards bathroom. I then slept before she came back.
My next morning was quite strange. When I woke up she was pressing my clothes. I greeted her Good Morning. She came to me and started kissing. Firstly I was shocked but didn't say anything because obviously I was enjoying. She removed my clothes and hers own as well. I was so hard and horny again. But this time she played with me. She was on the top. It was full fledged filmy story like. I enjoyed my morning more than the night. When we were done, she put on her clothes and asked me to wear the clothes she was pressing. I happily took the shower and my whole day went very good. We didn't have sex that night but after that we do sex on turns. One week I am on top. The other week shes on the top And the third week I don't come home because I do 24 hour job in that week for more salary.
She is an amazing girl. Quite fun loving and easy to get along with. I am very happy with my married life. The only thing is she doesn't want children now. But thats OK because we both are busy with our careers. We will plan children after three years at least.
Pray for your happy married life. Bye.
Article source from experienceproject.com