How to Romance Yourself With Sexy Lingerie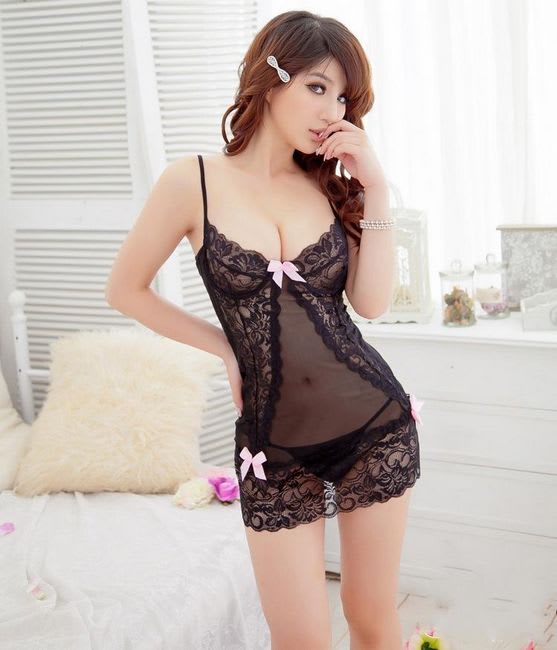 The secret to look beautiful and feel like the one has been passed on from one generation to another with in-depth contribution made by each one of the living members of woman society'.
A woman loves the idea of being in a beautiful and perfect lingerie piece. It is their desire to look beautiful which eventually defy all the odds. They keep on looking younger all the time. Women know the secret as how to romance with lingerie when nobody or only the partner is around. It is like an ornament worn when women dress themselves with favorite lingerie. The whole body starts feeling the positive effects of slipping into your favorite lingerie.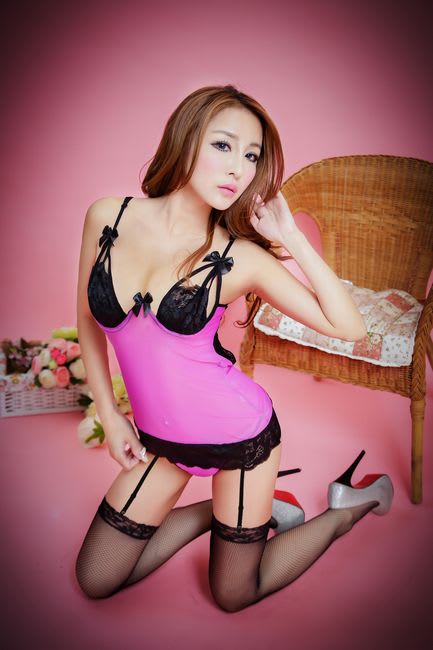 How to Romance Yourself With Sexy Lingerie
The concept is all about enjoying womanhood. In some woman's opinion, lingerie is the best they feel in after human skin.
The fashion industry has not been able to find any other piece of cloth which is this much attractive, sensual and artistically-stitched together. If there is one thing which women would not like to trade for anything (in this world), it must be the art of making perfect lingerie products.
Few Things to Try And Test Here
Women romance with lingerie by planning to spend some time with themselves while the world outside has nothing much to offer.
This is the time when you will fall in love with your body. This feeling is quite different from loving somebody else as you do not have anything to prove here. This is purely about being yourself and the beauty you hold inside-out.
Choose the best lingerie color.
The color and fabric should match the occasion perfectly. Some women have this strange fascination to try different types of lingerie products. This actually gives them an inner-satisfaction and strengthens their belief that woman are really beautiful, no matter what they are wearing or if trying it out for the first time.
It is more about the comfort factor. When woman romance with lingerie they know that by the end of day, they would have ample amount of happiness to sleep with.
The feeling aspect is such a winning combination that women often tend to slip in a different mood while in the company of the right person. The attributes of a highly seductive woman are no different from other woman around. It is just that they know when to take some time and invest it purposefully well.
The importance and Need to Invest Some Time Every Week or Month
Women who romance with lingerie know the importance of doing it more than often. It makes such an entertaining session with other grooming activities being also included in the program. You can massage the body to smoothen your skin and senses in the order.
It also makes you realize that you have exactly grown as the same person you have always wanted to be. The whole process has a re-energizing effect as you continue to feel good about yourself for the days to come after. Women have the most attractive attributes and it is worth-time spending on sharpening all those skills every now and then.
Article from lifemartini.com