Babydoll vs Chemise: Looks The Same. What's The Difference?
Babydoll vs Chemise: Looks The Same. What's The Difference? I too, have been confused between what exactly the difference is between a babydoll and chemise. I mean to me, they look the same. If I had to call them something other than their gives names, I would say little mini lingerie dresses. Admit it, you've been at one time or another confused as to what the difference is, it's nothing to be ashamed of! But that's why I'm here! I will help you understand the difference and select the best piece for your body type.
So here's the scoop…
A chemise offers a snug, body skimming fit usually in chiffon, satin or lace. A chemise looks like a mini-dress or can even be long. The main difference between a chemise and babydoll is a chemise is more body hugging than the babydoll and can be long or short, where babydolls usually hit below the booty and always no longer than mid-thigh.
Babydolls are mean to accentuate the bust and below the bust flows freely making babydolls a great choice for our pear-shaped divas. Again, babydolls are usually shorter than a chemise.
Here are some examples:
Babydoll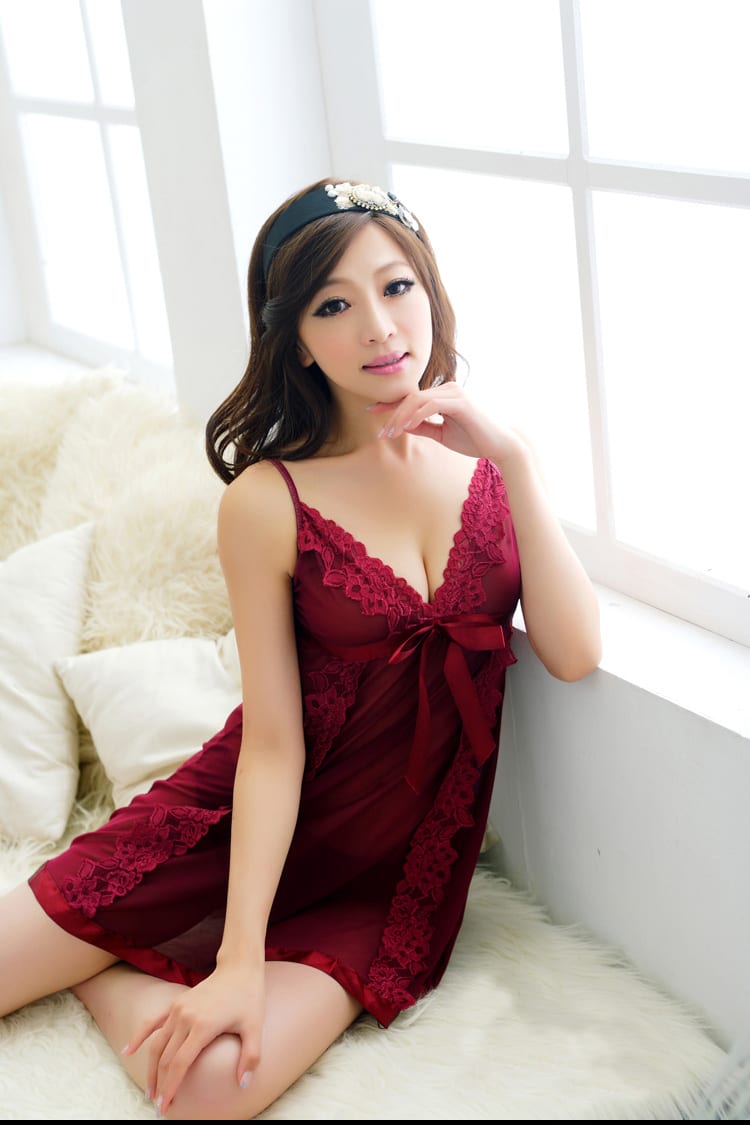 Of course, VenCouture stocks both the items above! We hope this post was helpful, if you have any questions, let us know!
Article source from dangerouscurvesahead.wordpress.com